Impact Capital
New Avenue Capital applies a venture capital model to philanthropy to help our client simplify their positive impact on the world. New Avenue Capital supports the growth of innovative social organizations by providing them with a tailored combination of growth capital, access to business skills, management know-how and strategic advice.
 
GROWTH CAPITAL
New Avenue Capital provides early-stage funding for organizations that deliver a high social impact or a strong social cause; tailored to the specific needs of the social impact organization.
Our team are active advisors and angel investors in the education and not-for-profit sectors, both globally and in Vancouver's tech community including local start-ups, such as ShareShed, Picatic, MyBestHelper, CareCru, MTT Innovation and Keela.
25% of all profits made from Angel Investing go back into the community to promote entrepreneurship, investing workshops and social impact ventures with the goal of educating 1 million children globally.
 
ORGANIZATIONAL SUPPORT
To optimize success, manage risk, and achieve growth, New Avenue Capital is actively involved with the companies it invests in. Our range of support is dependent on the diverse needs of our clients.
New Avenue Capital delivers relevant business expertise, advisory support, network infrastructure, along with growth opportunities for joint ventures and/or strategic alliances.
We offer an effective, high-engagement and long-term approach to support social purpose organizations in generating social impact.
Interested in learning more? Contact us here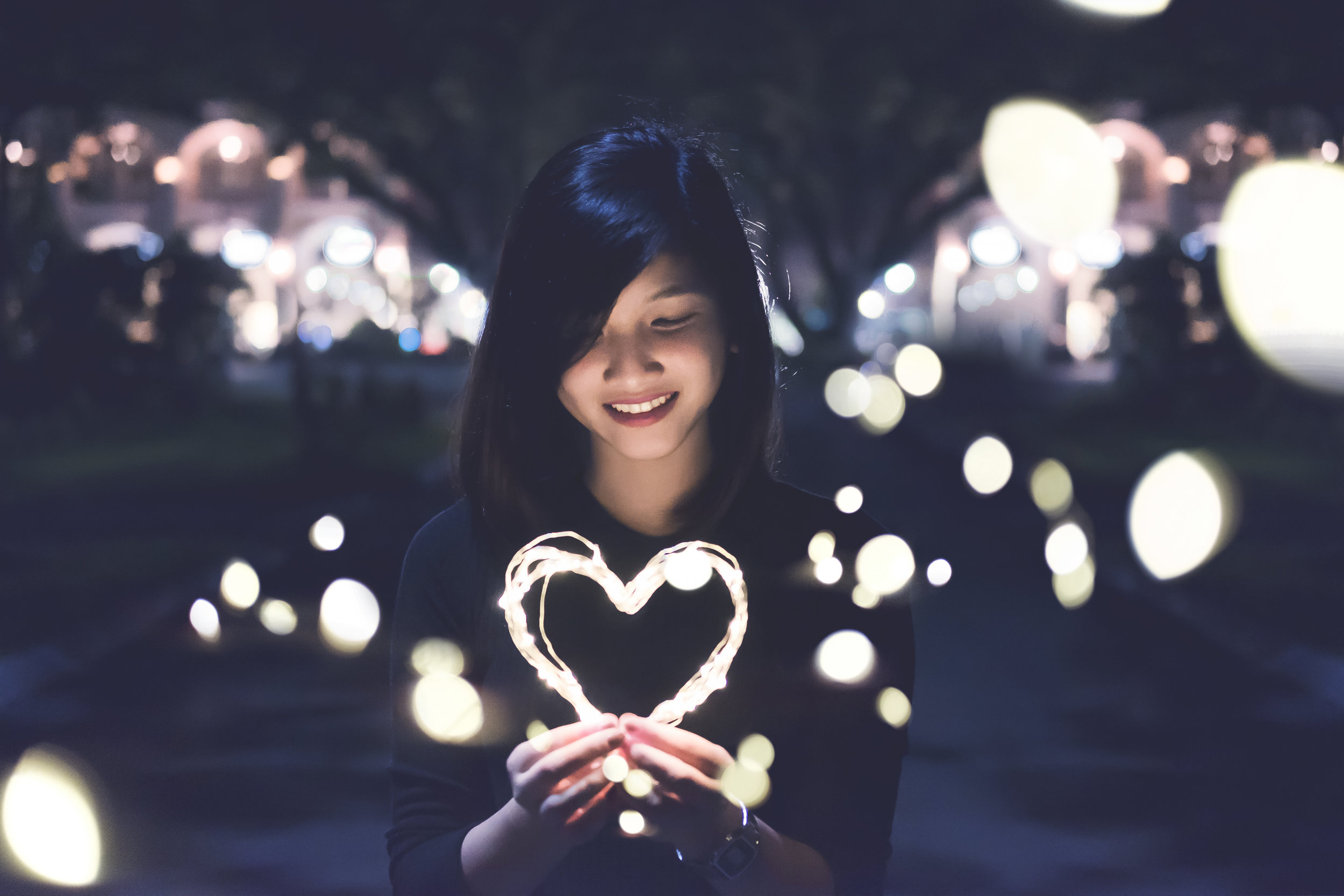 "Angels also often want to contribute more than money to a young company. Angels have the experience, and inclination, to be great mentors and valuable directors."